CONVERT YOUR ROTAX 912UL
TO THE 95 HORSEPOWER




FEEL THE SURGE OF
ANOTHER 15 HORSEPOWER!
Now you can convert Your Rotax 912UL to the 912 XTRA in about 3 hours and in most cases without removing the engine! The 912 XTRA upgrade kit includes four forged and machined high compression pistons manufactured to our exact specifications. They will accept the original Rotax rings and wrist pins. These pistons are of the highest quality with the ability to exchange heat faster and have a higher melting point than the original cast Rotax pistons. The pistons will raise your compression ratio up to 10.5 to 1 the same as the new Rotax912S.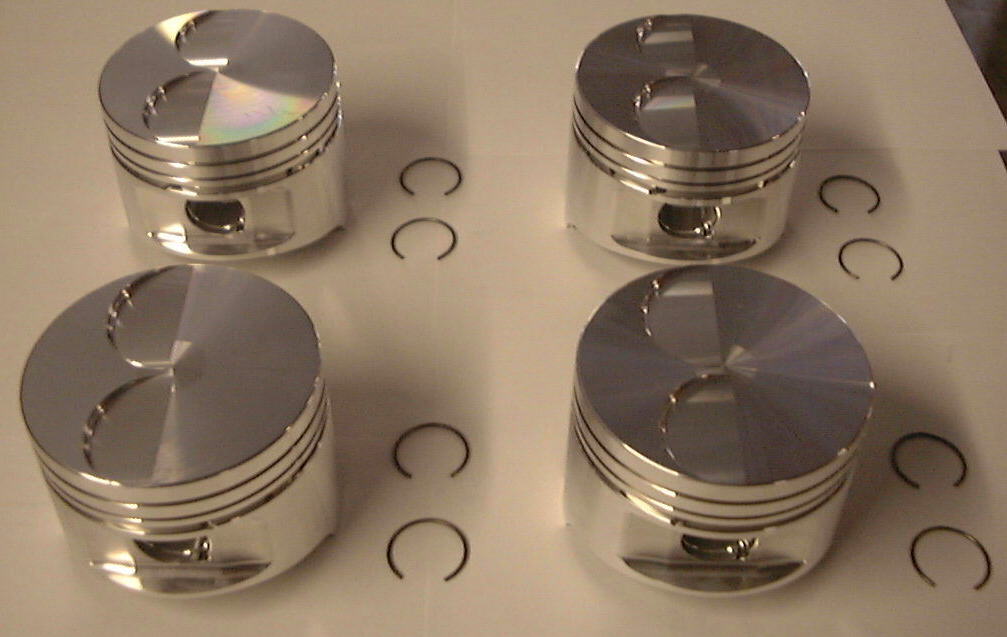 The complete installation manual can be seen by going Here
or you can call (703) 652-9480 or E-mail
Get the complete 912XTRA upgrade kit for only
$849.95 + (Shipping) AND
"FEEL THE POWER"!
We take all the major credit cards!